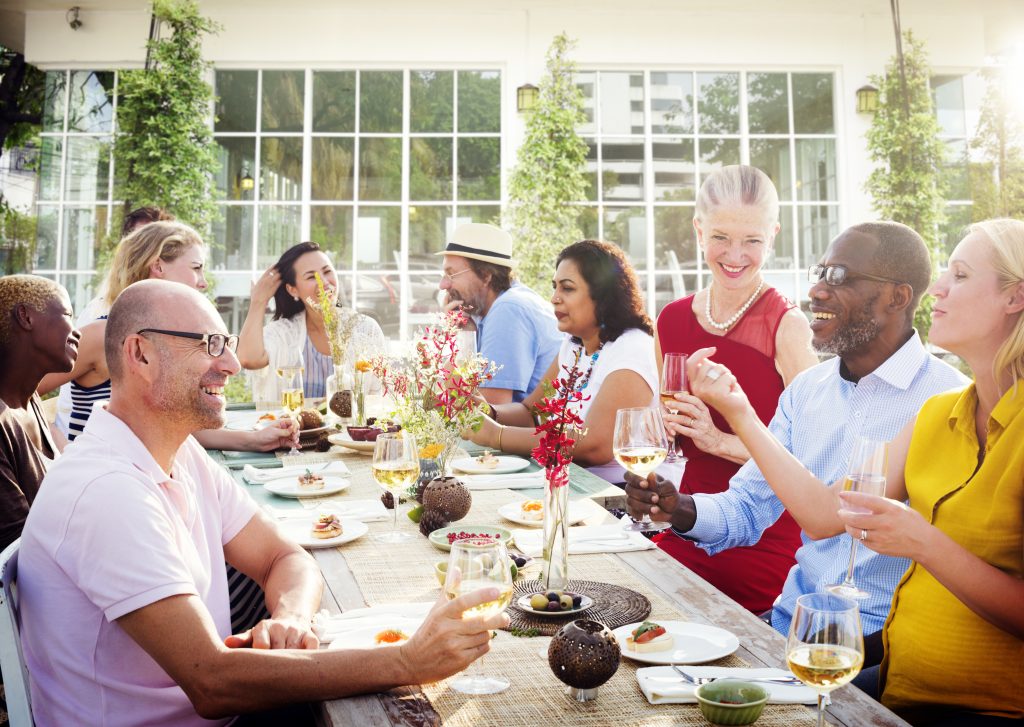 As we all begin to ponder our New Year's Resolutions and the pursuit of self-improvement over the course of the coming year, Traditions of Braselton would like to give its current homeowners a big, collective pat on the back. We happen to believe this community is already really AWESOME! You'll often hear about the importance of diversity in the workplace, but did you realize that it's also the foundation for a truly special place to...
Discover Everyday Luxury
In a Country Club Setting
From low maintenance, ranch-style living to spacious two- and three-story homes – ideal for the growing family or the downsizing couple, there is a home suited to match your lifestyle.