An Oasis in the Ideal Location
Just an hour north of Atlanta, and a short drive from the North Georgia mountains, Traditions of Braselton serves as your suburban oasis that boasts scenic beauty and a desirable resort-inspired lifestyle.
Area Map

Higher Education

Entertainment

Medical

Parks & Recreation

Places of Interest

Grocery & Markets

Schools

Diners & Bars
Shopping & Dining
At Traditions of Braselton you are within minutes of an array of activities to satisfy everyone's whim. Explore the quaint town of Braselton filled with shops, eclectic dining and a new brewery.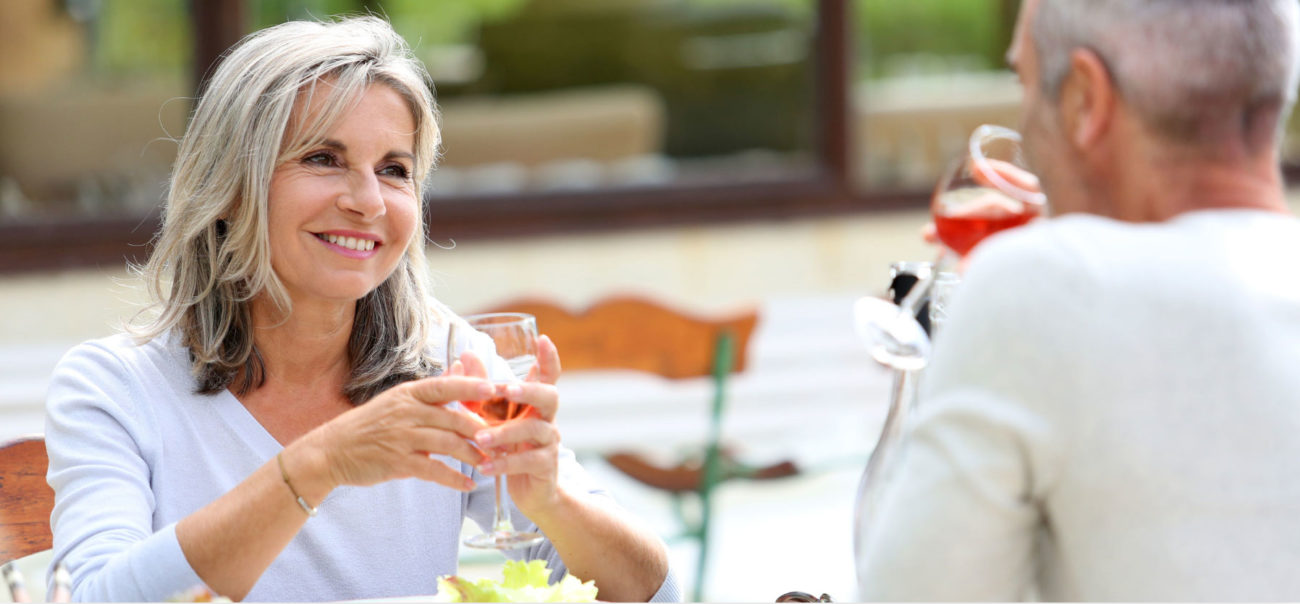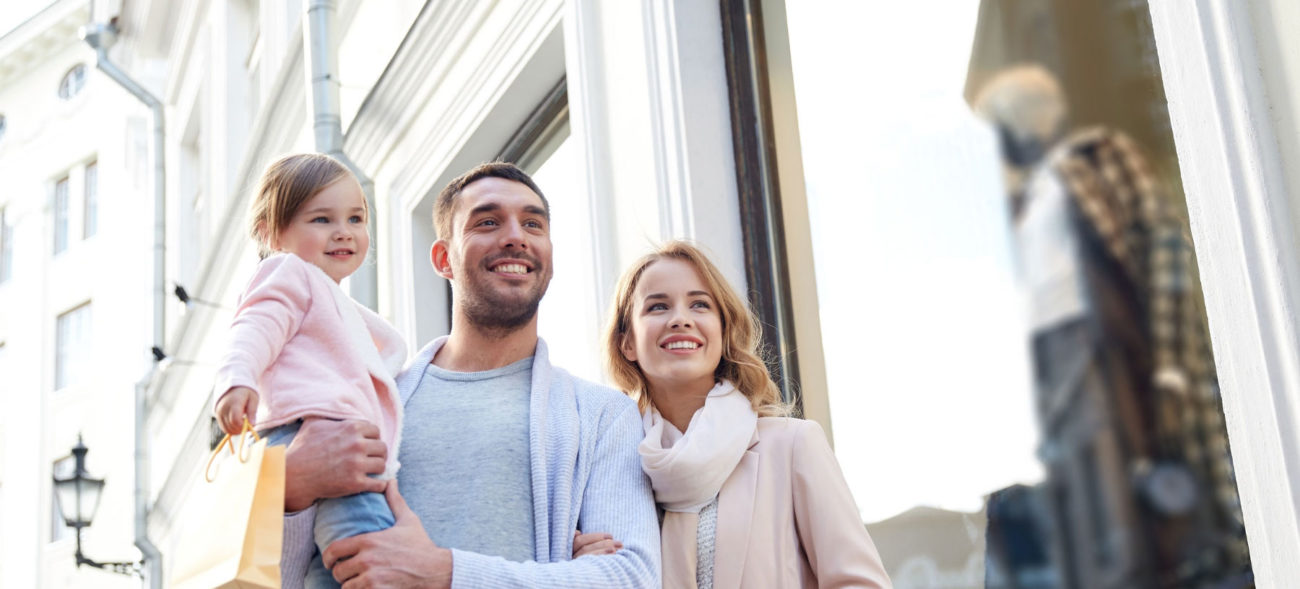 Several wineries are close by and you're just a short drive to Lake Lanier offering boating, fishing and other watersports activities. But, with all there is to do at Traditions, you may never want to leave the neighborhood!
Award-Winning Schools
Just as we seek to set a firm foundation on which to build your home, you seek to provide your children with a firm foundation upon which they can achieve future academic success.
Jackson County Schools
Committed to providing remarkable experiences for its students and staff, Jackson County Public Schools serve school-age children living in Traditions of Braselton with three highly touted institutions of learning in its system: Gum Springs Elementary, West Jackson Middle and Jackson County Comprehensive High Schools. Attaining an 8 out of 10 ranking from GreatSchools.org for test scores, both Gum Springs ES and West Jackson MS are clearly committed to providing that firm foundation to future academic success for all of their students. And, as home of the Panthers, Jackson County Comprehensive High School is dedicated to excellence for the benefit of its students in all areas, including academics, athletics and extracurriculars. As of 2017, its outstanding graduation rate of 94.4 percent placed JCCHS at 63rd statewide.
All three schools receive high marks from students and parents alike through the assemblage of an exceptional administrative and teaching staff and their adoption of Jackson County Public School's Strategic Goals: To provide a quality academic experience; To personalize the learning experience; To prepare students for the future; and To value and promote school, parent and community relationships.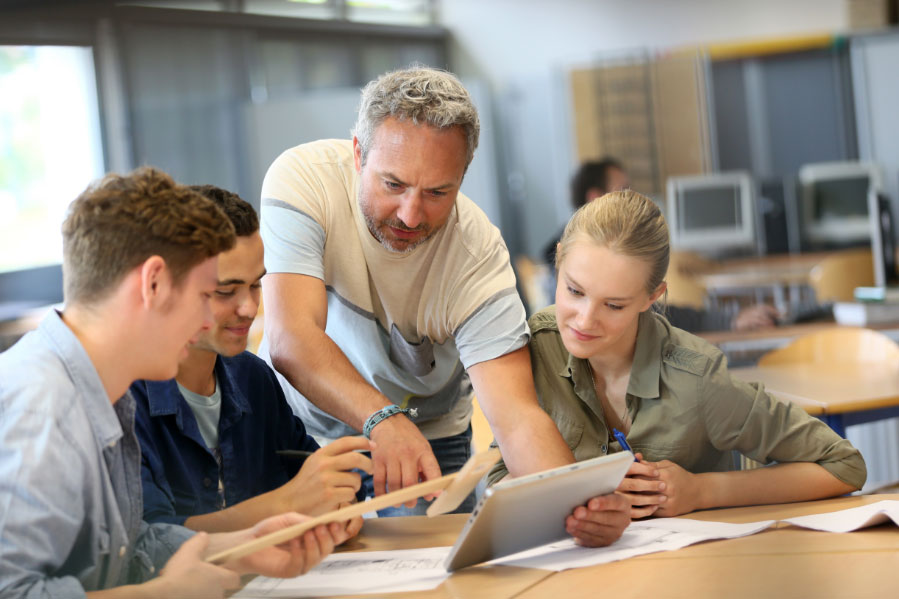 Elementary School
GUM SPRINGS
Middle School
WEST JACKSON
High School
JACKSON COUNTY COMPREHENSIVE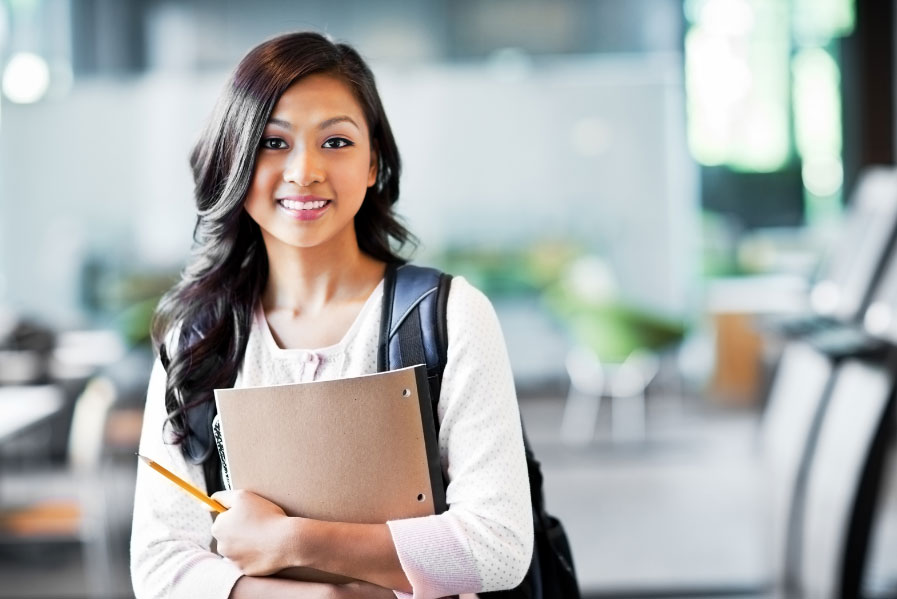 Jefferson City Schools
Students living in Traditions of Braselton may also apply for out-of-district admittance to award-winning Jefferson City Schools – the highest ranked system in the State of Georgia based on 2017 College and Career Ready Performance Indicators. With a mission to "graduate fully functioning adults," Jefferson City Schools place an emphasis on STEAM education – culling lessons gleaned from science, technology, engineering, art and math to educate the next generation of students, which also happens to be the workforce of the future. To that end, the system emphasizes to its students that learning will be a lifelong process.
Included in the Jefferson City Schools System are Jefferson Elementary, Jefferson Academy, Jefferson Middle and Jefferson High Schools. If accepted to the system, out-of-district admittance is tuition-based.
Discover Everyday Luxury
In a Country Club Setting
From low maintenance, ranch-style living to spacious two- and three-story homes – ideal for the growing family or the downsizing couple, there is a home suited to match your lifestyle.