Lifestyle & Amenities
Beyond the beautiful homes and scenic landscapes, people are drawn to Traditions of Braselton for the distinctive blend of relaxation and refinement of our country club lifestyle. While our resort-quality amenities are on par with some of the finest master-planned communities of the Southeast, our active HOA is where the real magic happens. Blessed with a group of individuals committed to creating lasting memories and forging enduring bonds, our HOA strives to put the "traditions" in Traditions of Braselton.
Owner's Clubhouse
At the center of a recent $1.3M renovation, the Owners Clubhouse at Traditions of Braselton is a stylish and sophisticated multi-purpose event space – ideal for community gatherings or party rentals. An expansive gathering place at the heart of the Clubhouse boasts a full caterer's dream kitchen with two industrial-sized Sub-zero refrigerators adjacent to a reception area with 75" flat-screen, inviting seating and a large inventory of tables and chairs for seated affairs.
A new conference room in the Clubhouse can be reserved for meetings. The Clubhouse also comes complete with a 24-hour accessible fitness center that boasts both cardio and strength training equipment, and a fitness room for a regular rotation of classes that include yoga, kickboxing and aerobic classes.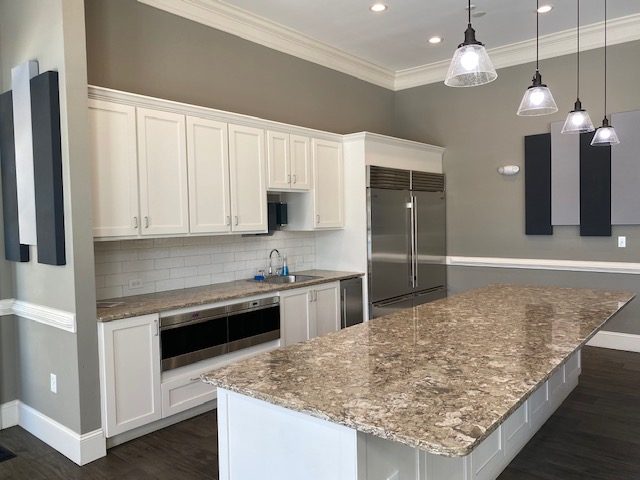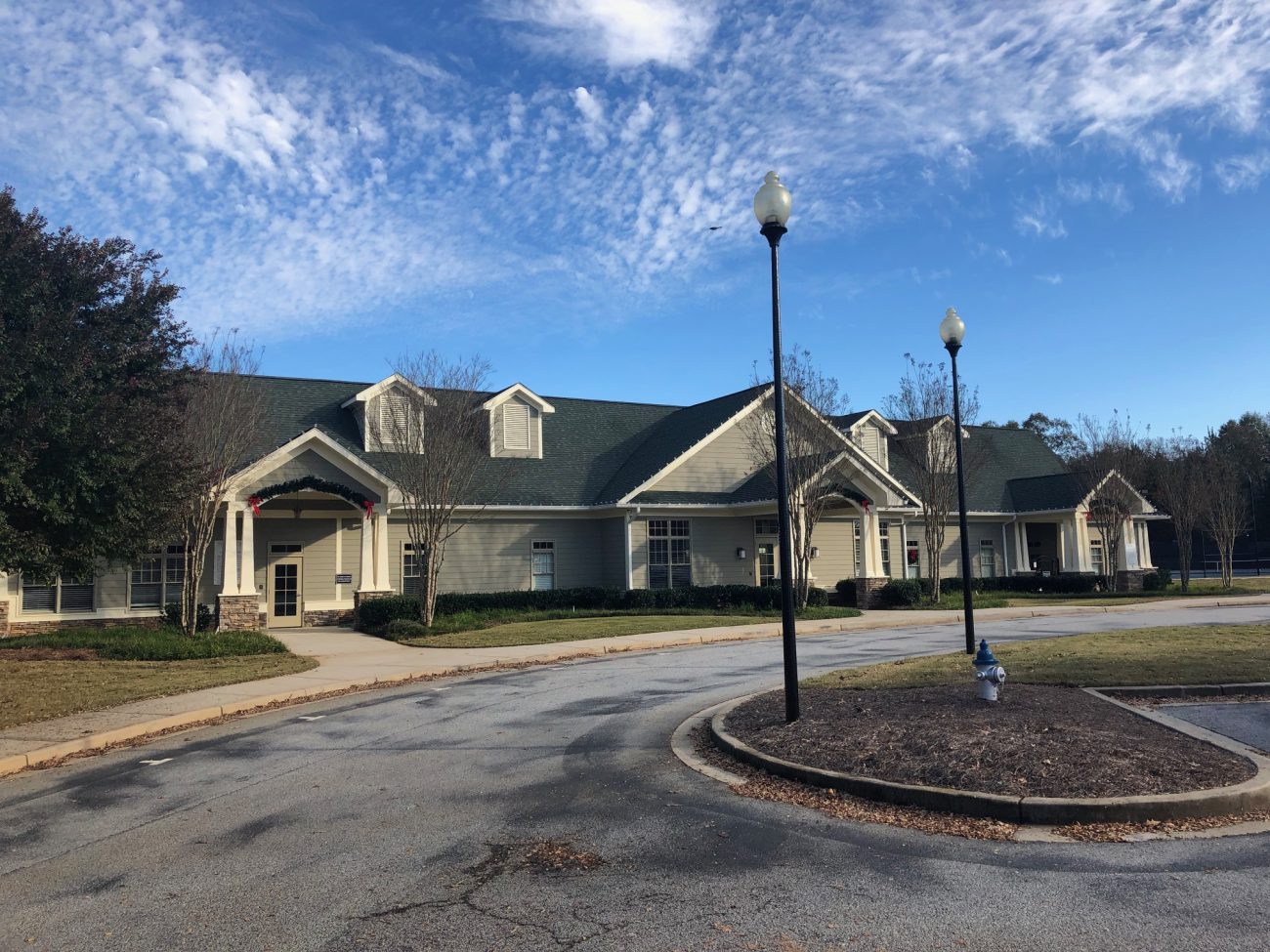 Junior Olympic Pool
& Splash Zone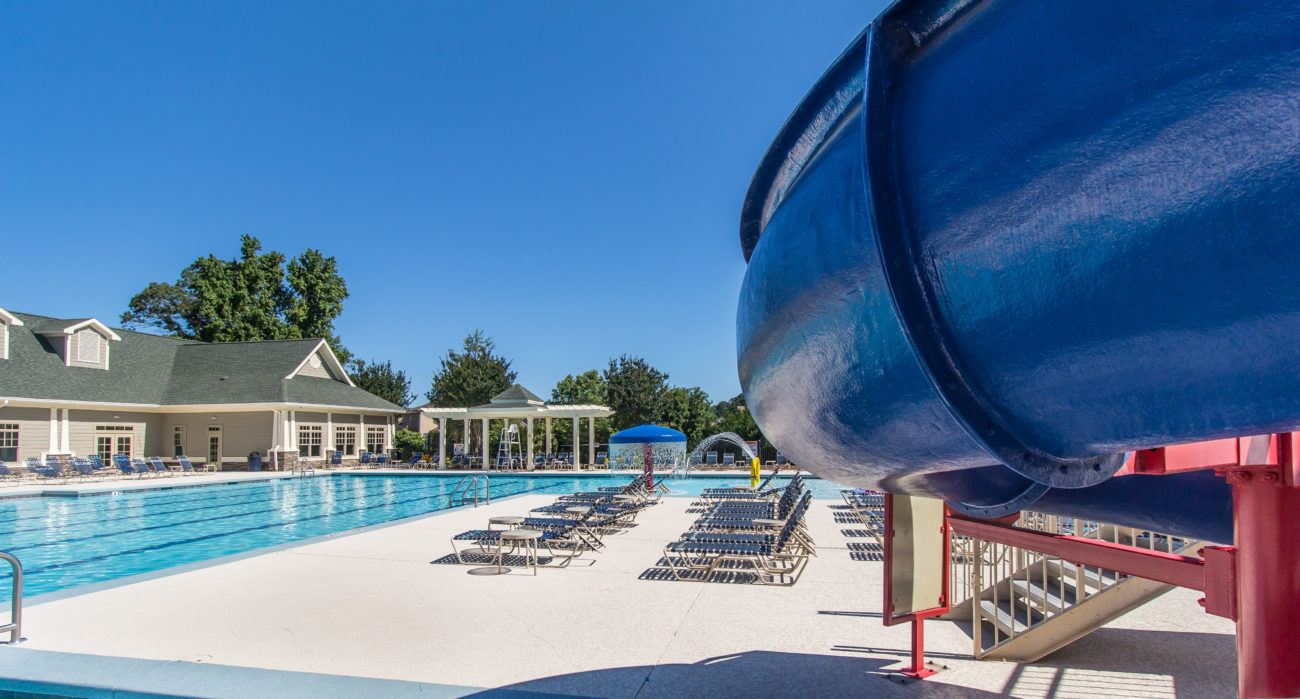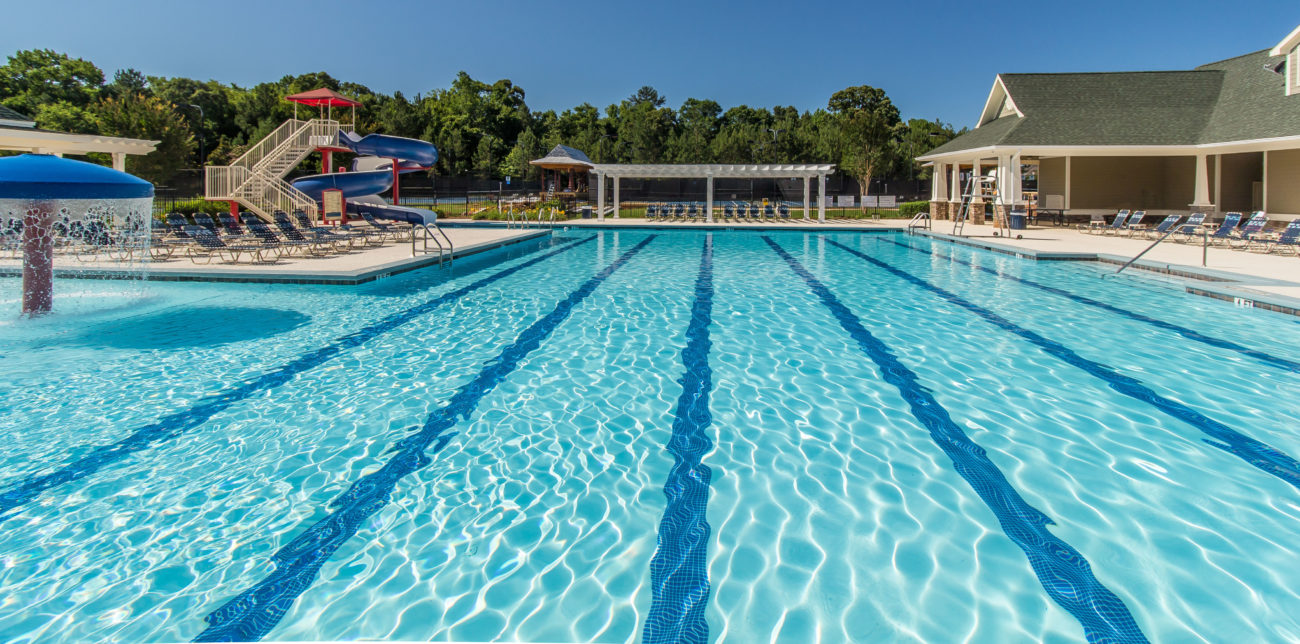 The sparkling blue waters of our Junior Olympic-sized pool evoke the sense of a relaxing resort stay, while the towering waterslide and zero-entry splash zone are clearly all about FUN! Guests are invited to lay back and relax while they soak up some sun, swim laps in the tranquil light of dawn, or play to their heart's content in the cool water on a hot summer's day. The newly resurfaced pool deck offers lots of room for lounge chairs to accommodate a growing number of homeowners who've discovered this hidden gem in Northeast Georgia – Traditions of Braselton. Before it's time to head home, a quick stop-over to the adjacent playground provides an ingenious way for kids to dry off!
Tennis Courts
With an active ALTA league within our community, it's no wonder why our courts are one of the most popular destinations at Traditions of Braselton. Boasting 6-lighted tennis courts, we've recently added covered spectator pavilions between each court, offering stadium seating so there's never a bad seat in the house. Residents are welcome to come cheer on their friends and neighbors while they wait for their own match to begin. We've even incorporated a new pickleball court – which combines elements of badminton, tennis, and table tennis – for added fun.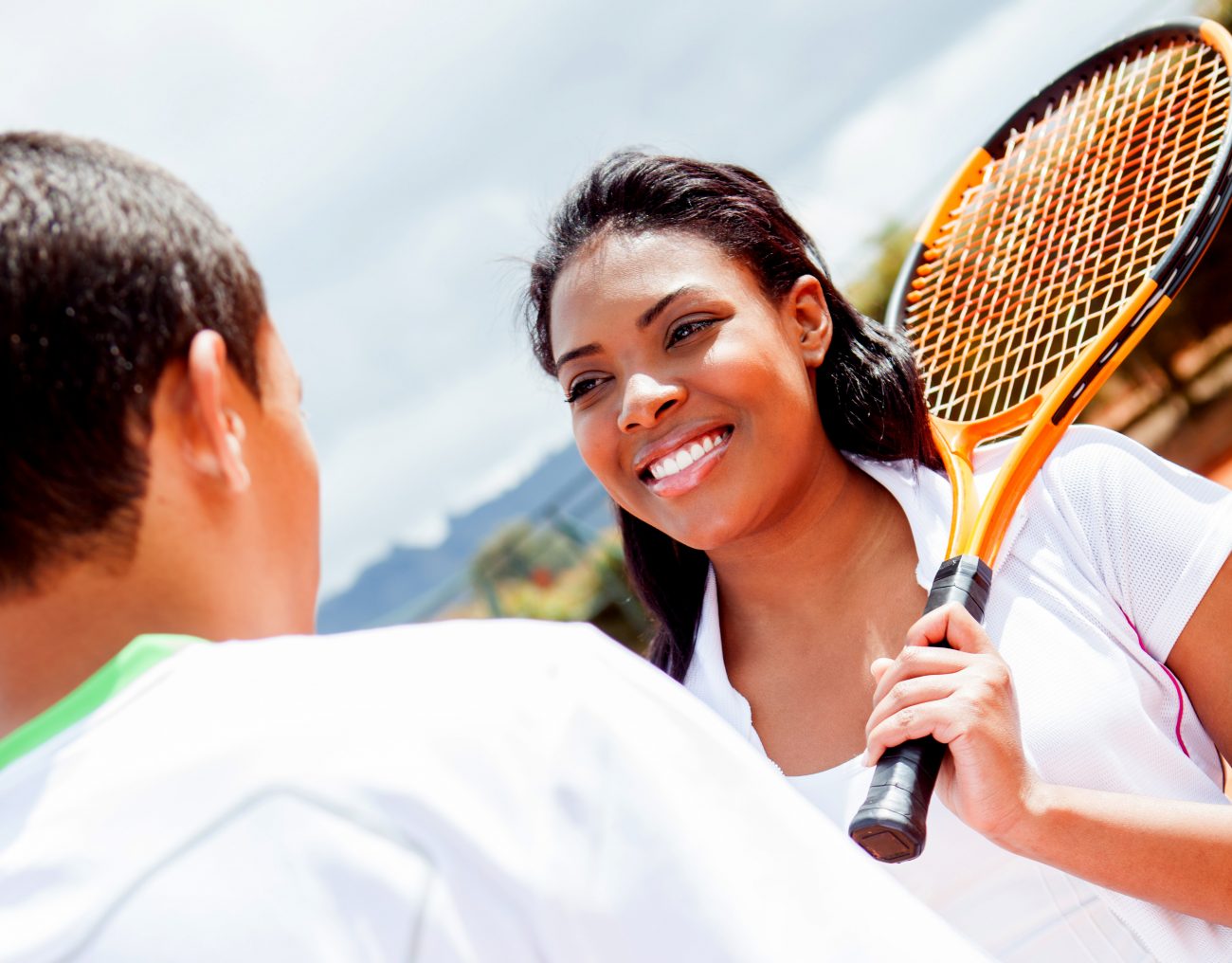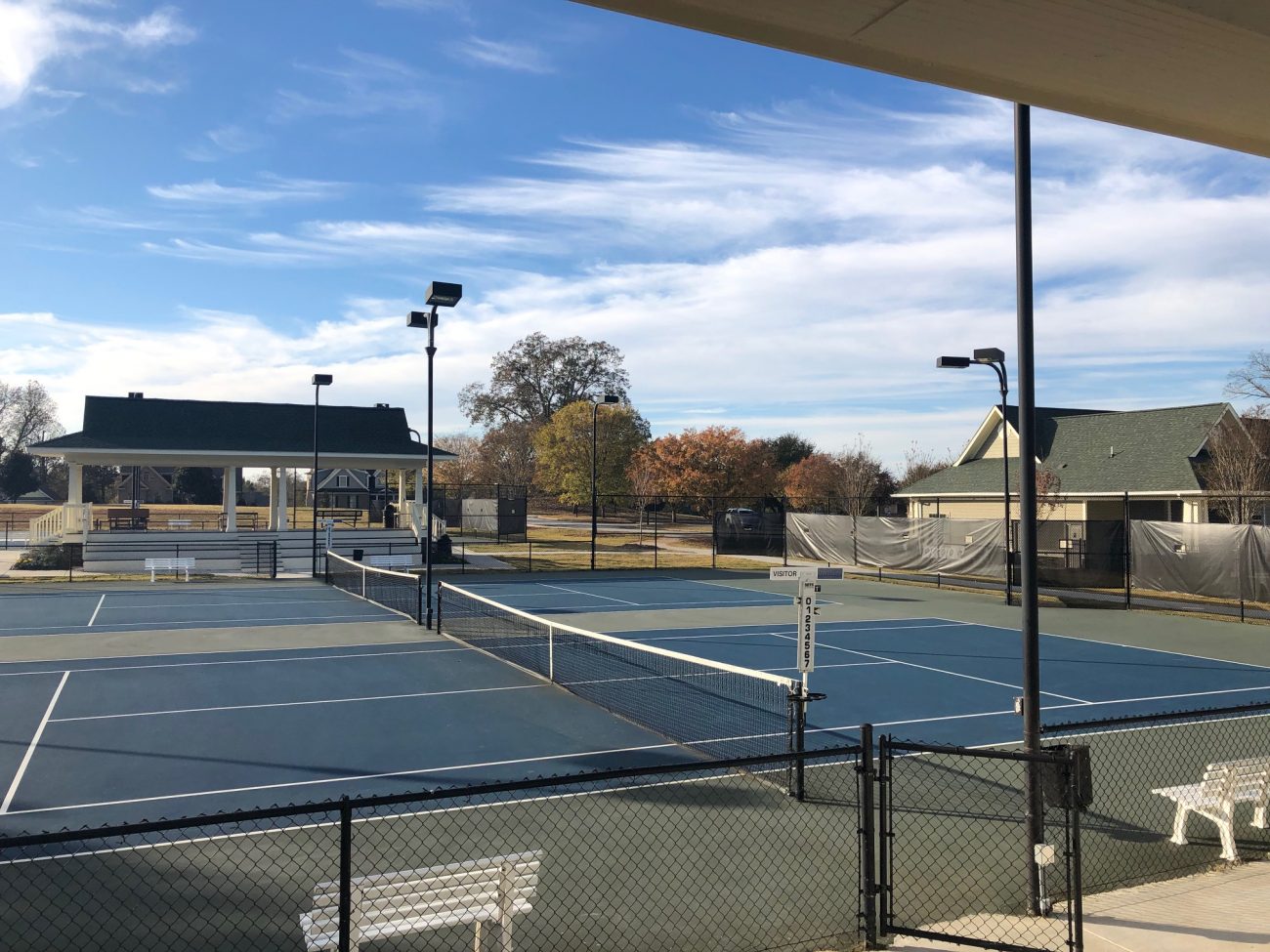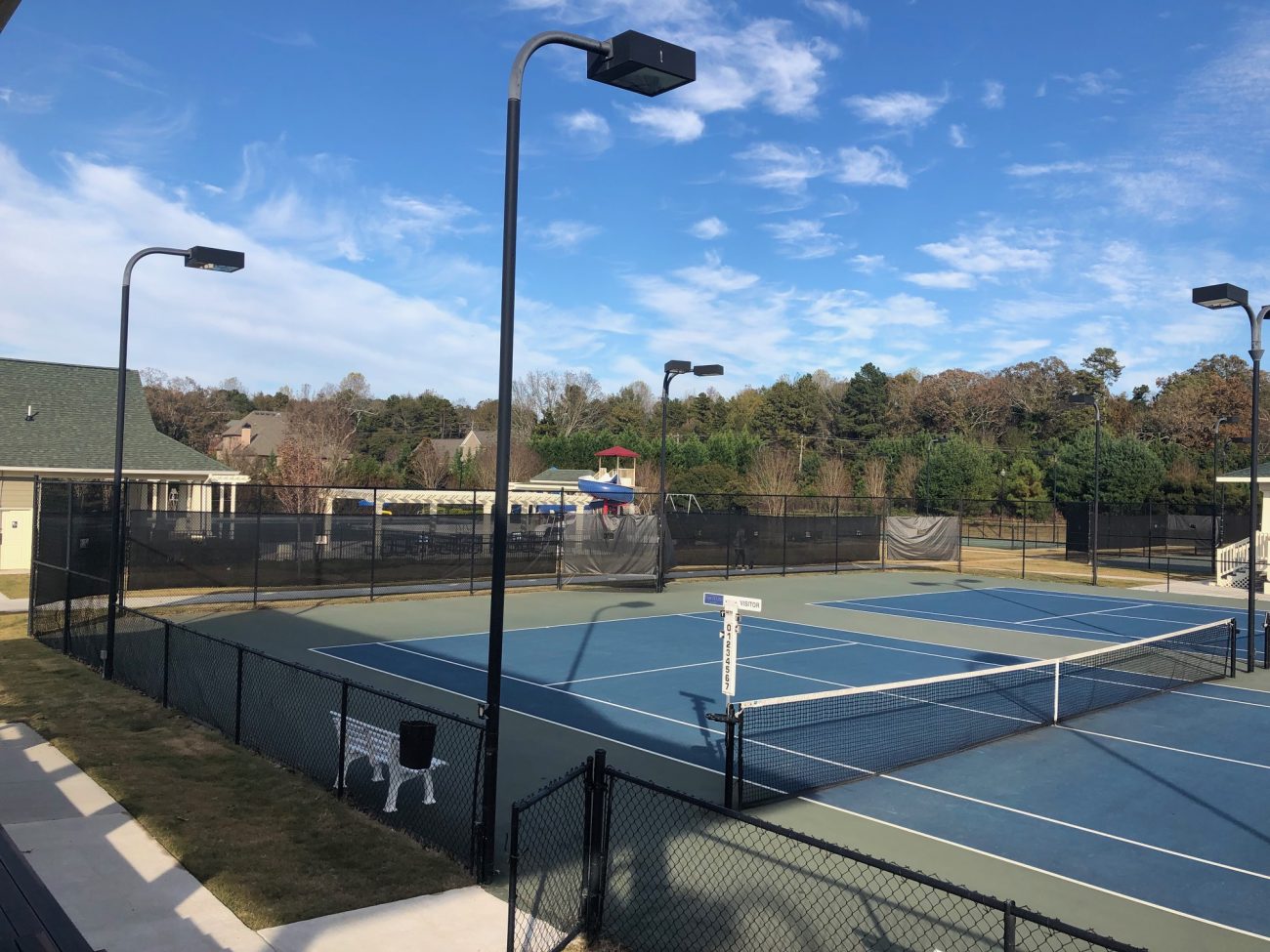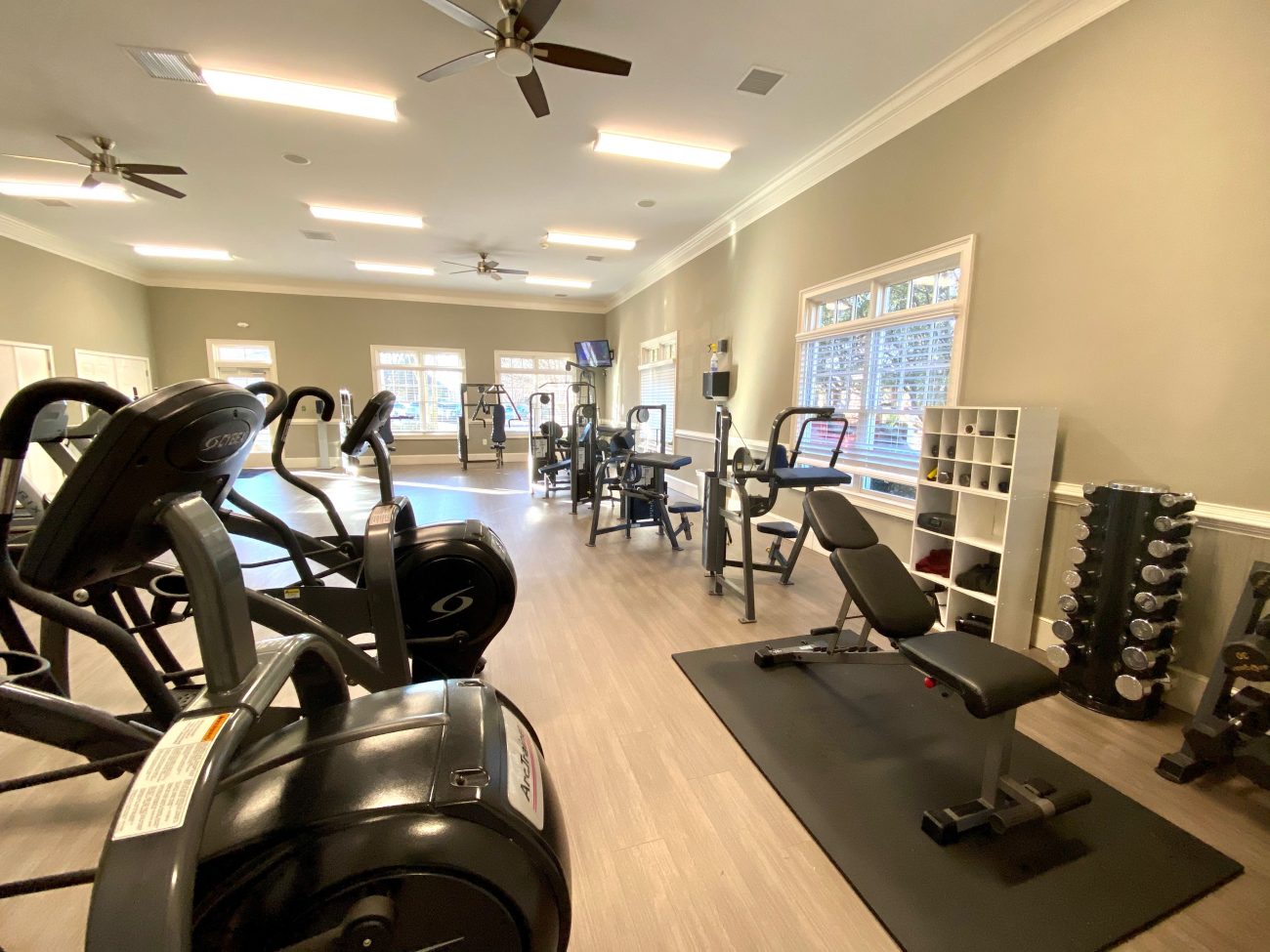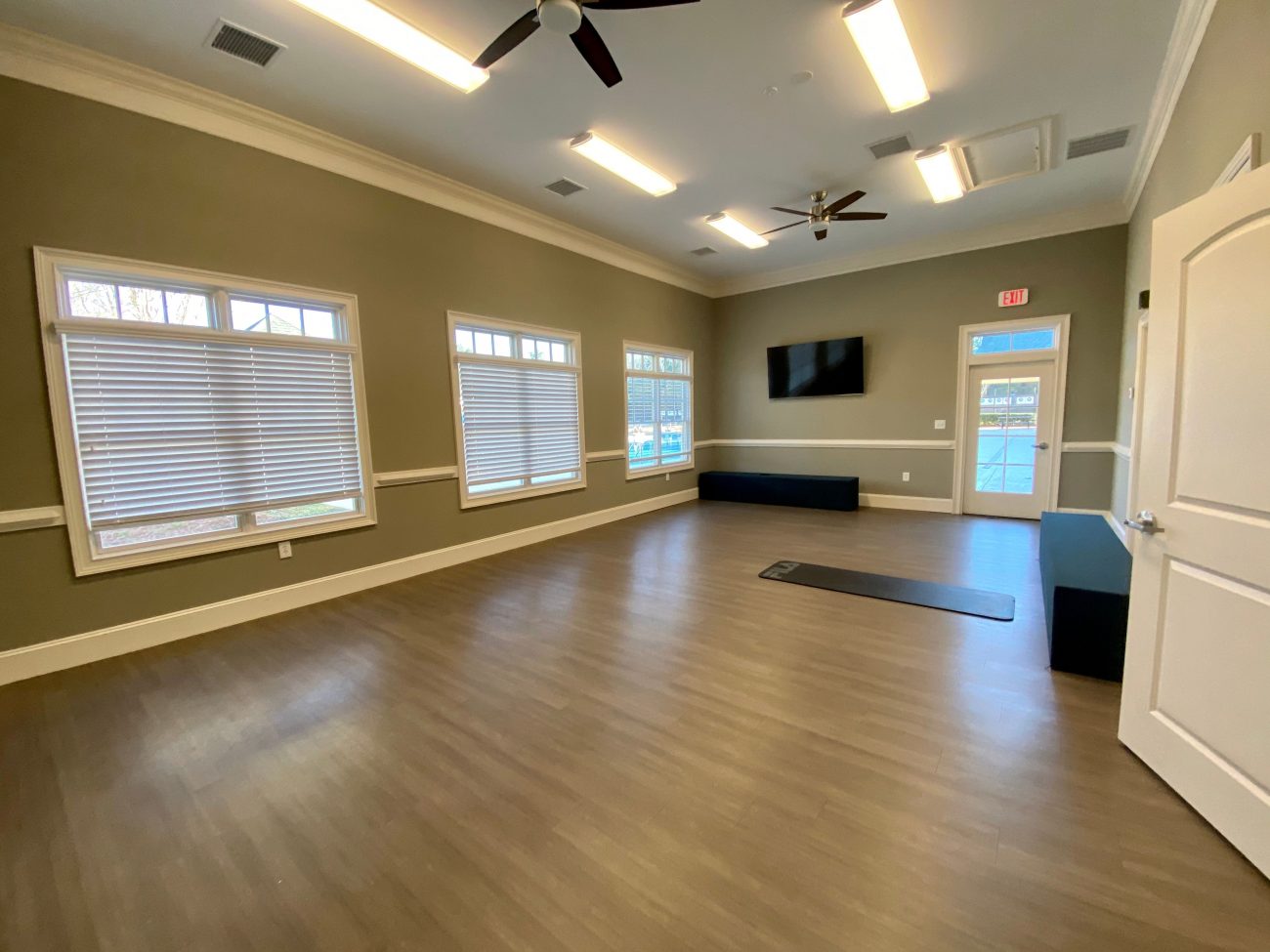 Gym & Yoga
Traditions of Braselton's 24 hour fitness center is equipped with everything you need to have a great workout. From cardio to weight training, our facilities have machines and equipment to suit your routine. Stretch, lift, and run to your heart's content.
We also offer regular yoga classes with certified instructors. Join your neighbors in guided classes to improve your breathing, balance, and flexibility.
Scenic Golf Course Lots
In addition to our collection of world-class amenities and alluring lifestyle rich in Southern Hospitality, Traditions of Braselton is conveniently located on the cusp of an expertly maintained, privately owned 18-hole golf course. Not only does this prove a major convenience for avid golfers in the neighborhood, but those properties that border the fairways and greens are afforded some of the most picturesque views Traditions has to offer. With only a handful of golf course lots remaining, the race is on to secure the last scenic views of those coveted rolling hills and tree-lined links. Imagine spending countless mornings enjoying coffee out on the deck, waving to neighbors as they play through on a veritable emerald sea as far as the eye can see – a beautiful visual extension of your own backyard.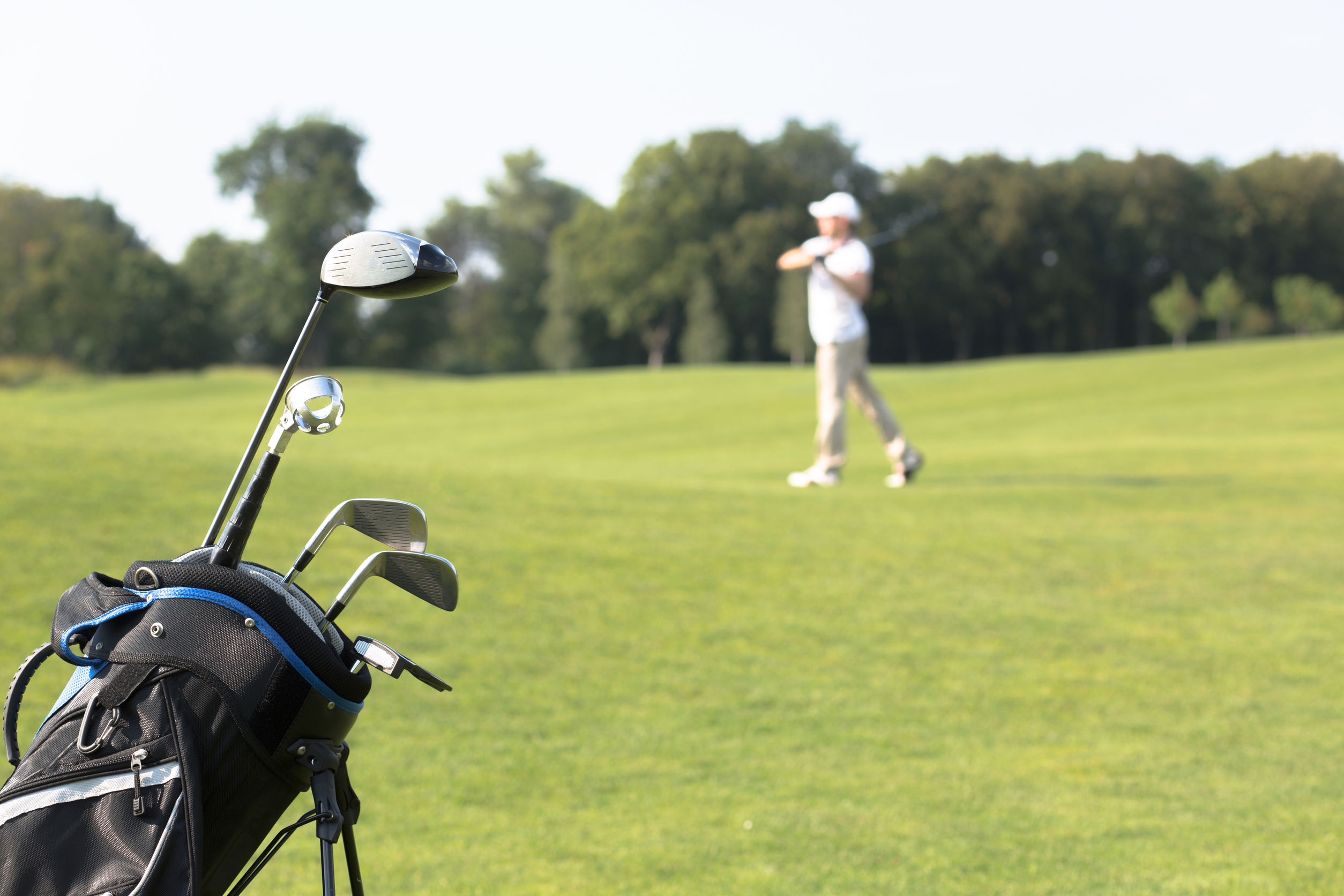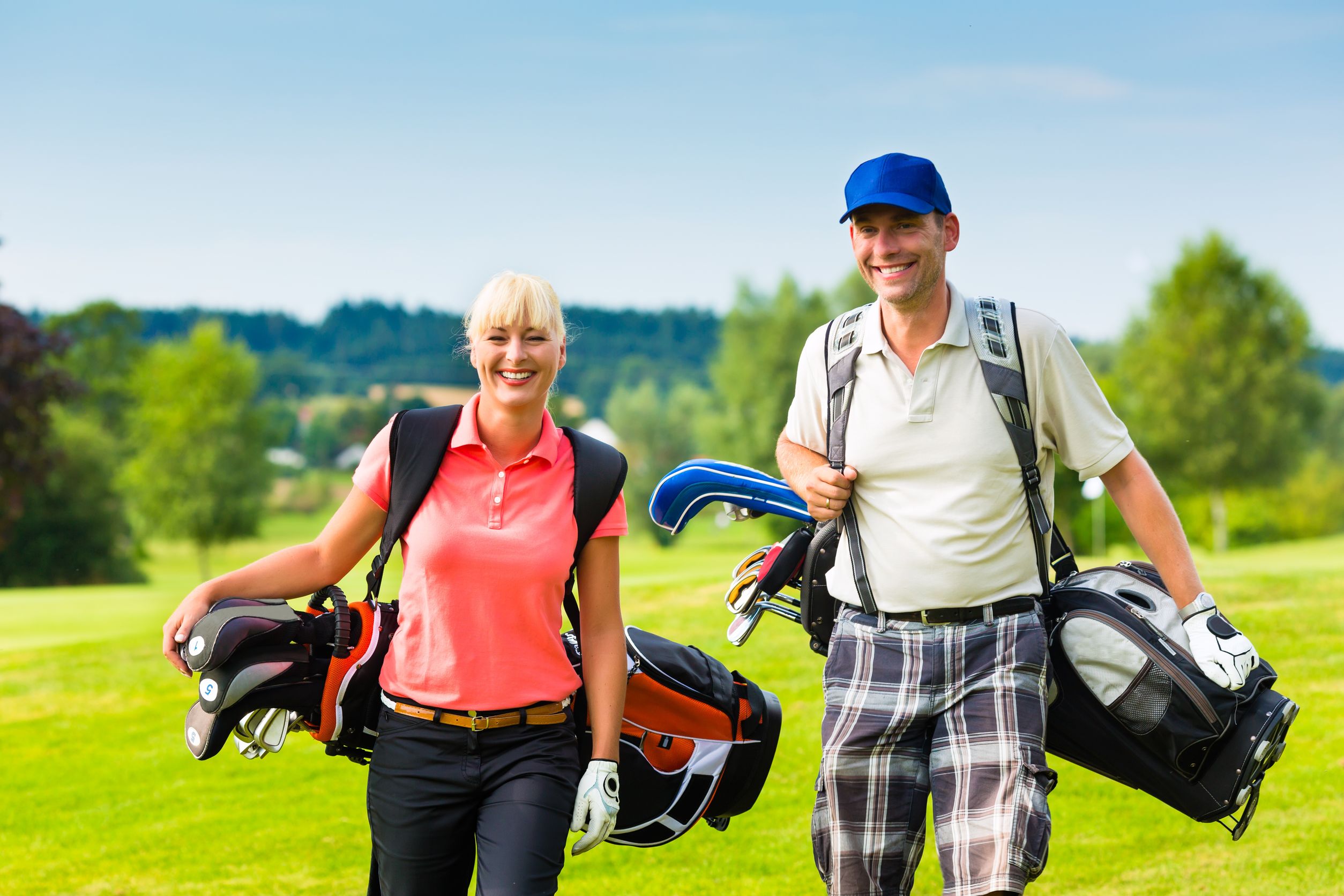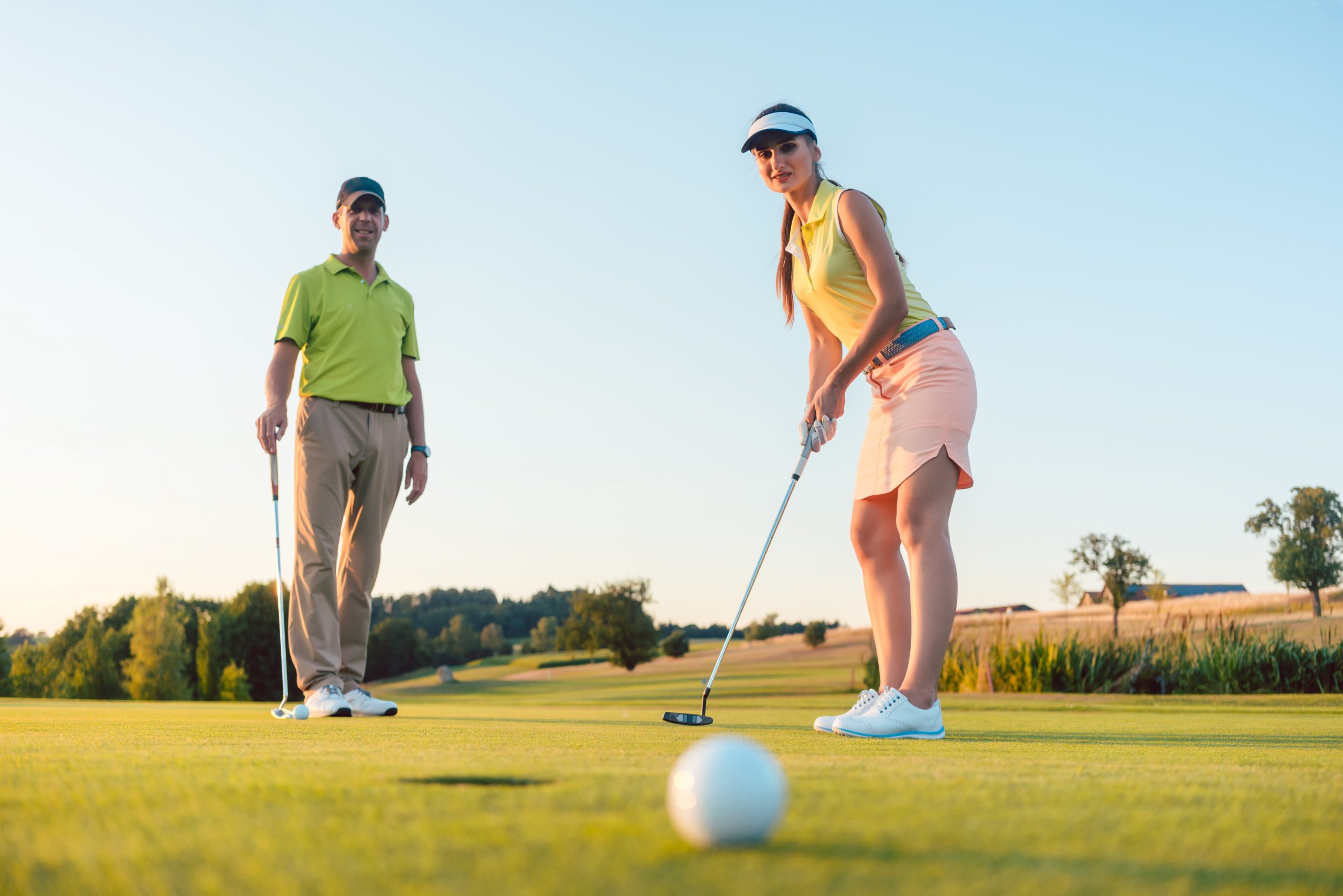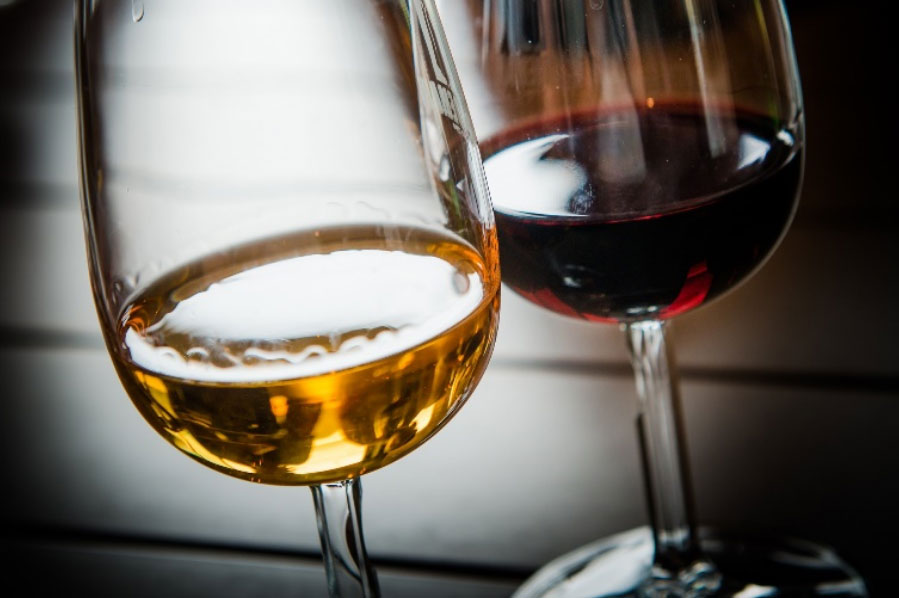 Community Events
Just beyond the Amenities area – which comprises the courts, clubhouse and pool – we've dedicated some greenspace for a Festival Lawn. Here, neighbors gather to host impromptu picnics or toss a Frisbee on any given day or attend an outdoor concert and dine from food trucks during an HOA-planned event. In addition to community events on the Festival Lawn or inside the Owners Clubhouse, neighbors can gather for Trivia Night at the Grille, walk in the Halloween Parade, take part in an Empty Nester's Dinner Party and so much more! The best part is, it's hard to miss a thing thanks to a monthly newsletter – created specifically for Traditions of Braselton residents.
Discover Everyday Luxury
In a Country Club Setting
From low maintenance, ranch-style living to spacious two- and three-story homes – ideal for the growing family or the downsizing couple, there is a home suited to match your lifestyle.